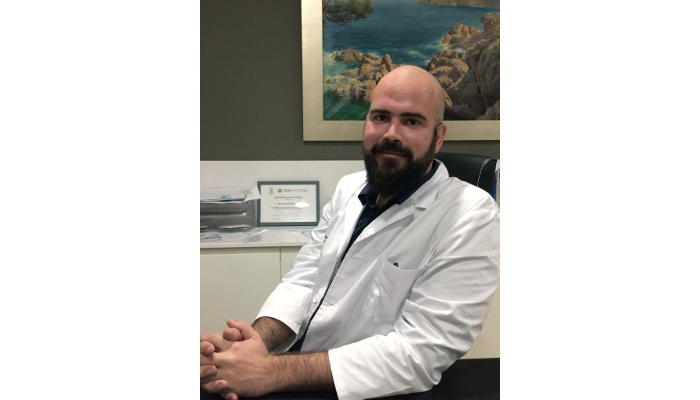 Dr. Leidinger has published a study on vertebral trauma in East Africa.
Spinal trauma is a major cause of disability worldwide, and the burden is especially severe in low-income countries, where hospital infrastructure is poor, resources are limited, and the volume of cases is high. Currently, the authors note, there are no reliable data on incidence, management, and outcome of spinal trauma in East Africa.
Leidinger, Kim and colleagues report that due to the lack of referral hospitals, patients are admitted late after trauma, often with severe neurological deficit. In addition, they found that surgery is performed but generally late in the course of the hospital stay and the decision to perform surgery and timing are heavily influenced by the availability of implants and economic factors such as insurance status.
The Spinal News International publication has also echoed the study and published an article about it that you can read in this link New study offers first description of spinal trauma management and its outcomes in East Africa